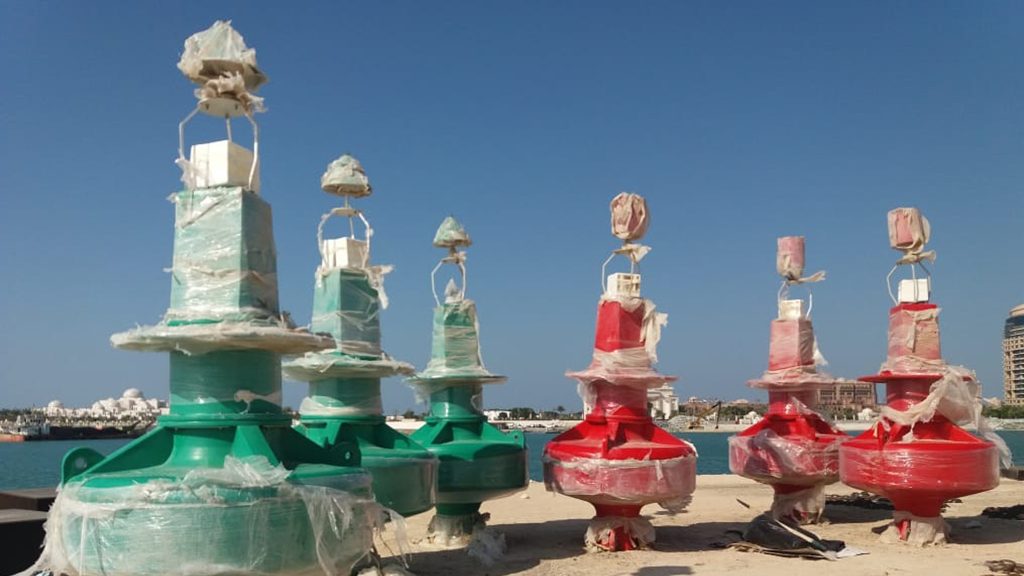 Contract Maintenance
We provide short term and long term Contract maintenance for offshore rigs, shore based beacons, lighthouses, Racons and floating buoys to name a few. Furthermore, our ENGS system enables many potential problems to be anticipated and solved before they actually occur. This ensures minimum downtime and optimises safety and security for the respective application.
Procurement
Our procurement process and set‐up allows us to provide Clients with cost benefits and time savings, ensuring projects are completed on time and within budget. Our parent companies, as market leaders for AtoN equipment, allows us to procure equipment and spares directly with no 'middle man'.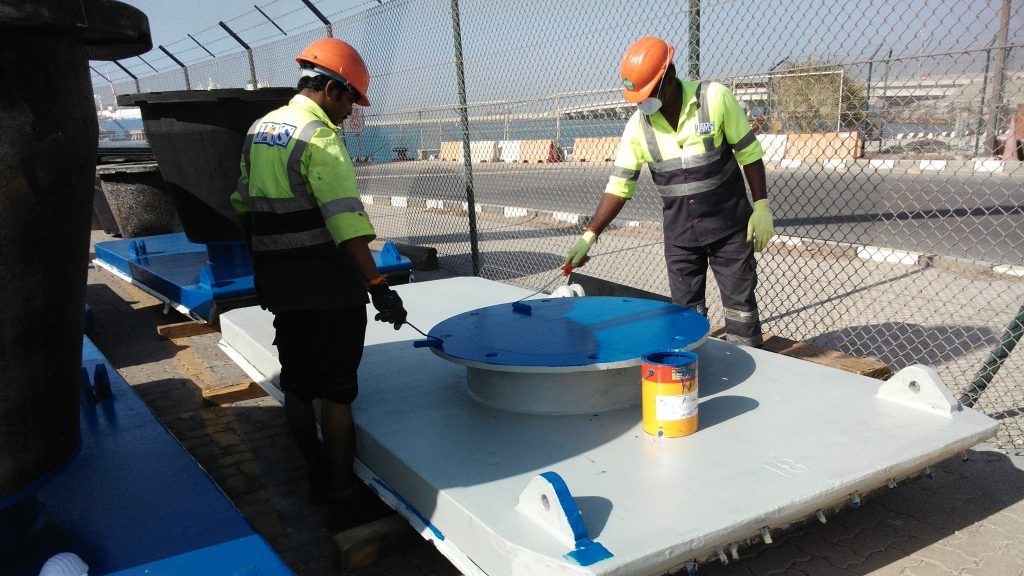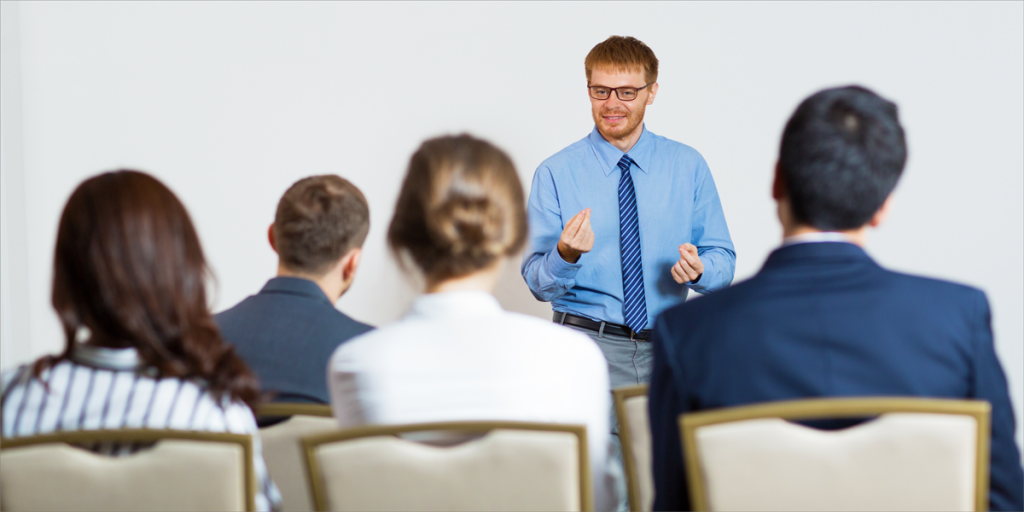 Training
We provide theoretical and practical (hands on) courses to meet our individual customer's needs. From basic maintenance to advanced risk assessment, our specialist trainers are able to teach Client's staff the detailed knowledge and expertise they need to fulfil their roles.
Emergency Services
24/7 cover comes as standard in almost every case. If the unexpected happens SSS can provide temporary replacements and cover by means of rental equipment from its significant holding of spares, be it a simple part or a complete buoy system. We are always available.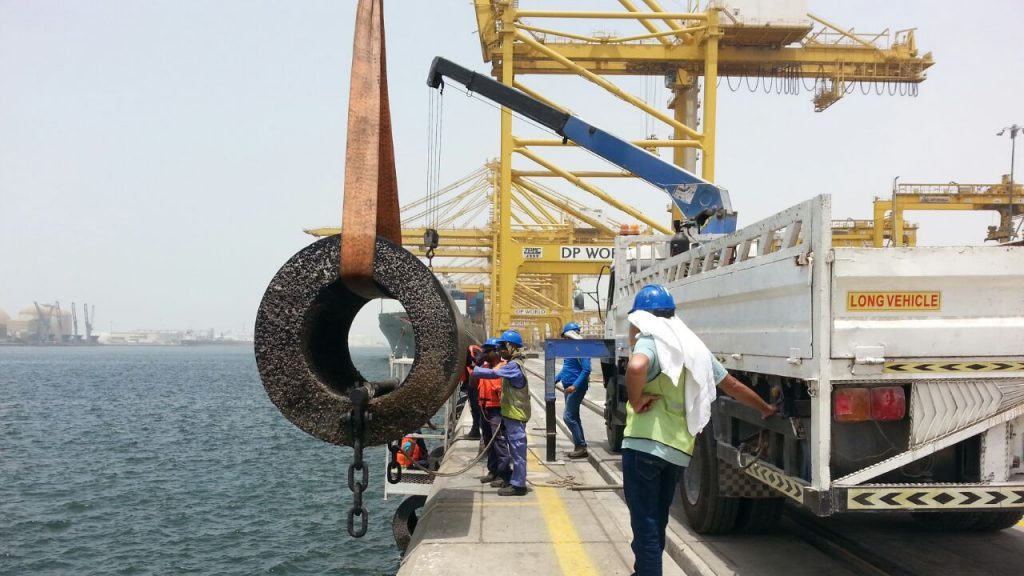 Fender Removal & Installation
As a fairly recent service, and now technically proficient, SSS crews are able to remove and install fenders within ports and harbours. We are available 24/7 to ensure ports and harbour berths remain operational with minimum downtime.
Oil & Gas
our services for the Oil & Gas industry include operating with trained & certified personnel, use of intrinsically safe tools and supply/ installation of AtoN equipment designed for use within the industry. Our parent companies have specifically developed ranges complying with relevant regulatory and statutory bodies.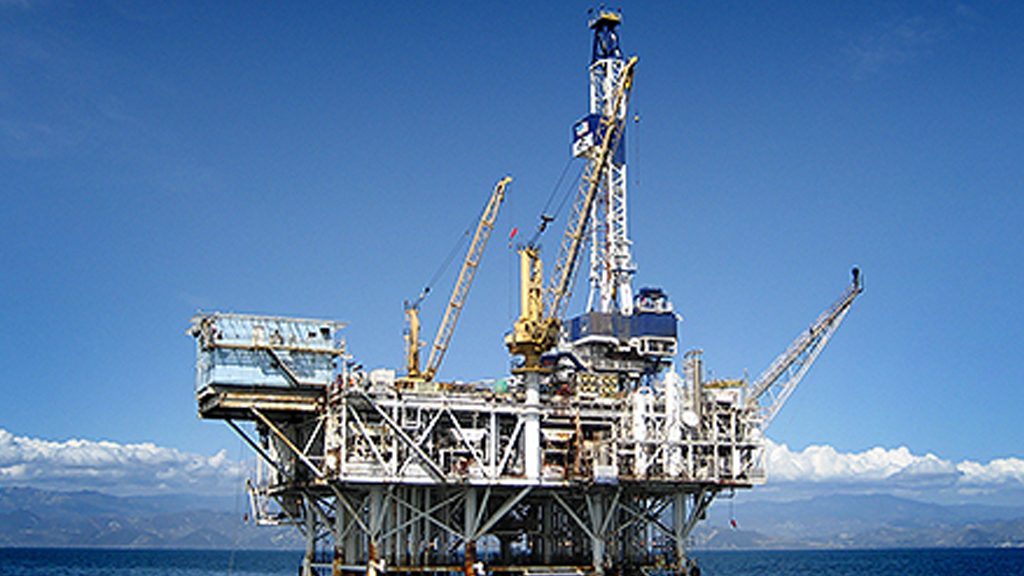 Rental & Leasing
We can provide rental/ lease hire of products and services. This provides an effective alternative to capital expenditure for both short and long term fixes.
Specifications
Our experts can advise Clients on what is the most suitable and cost effective method of achieving the long term requirement.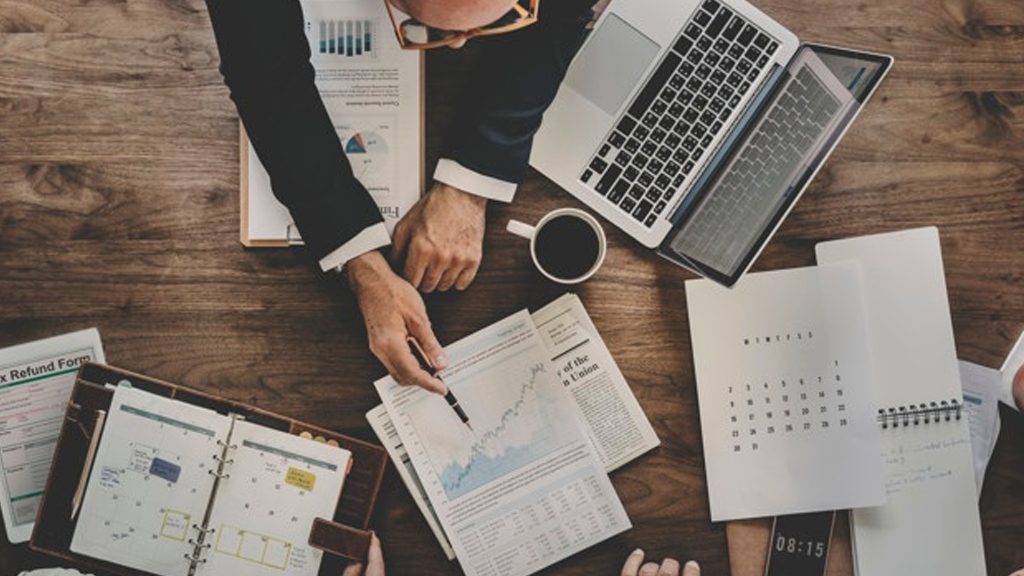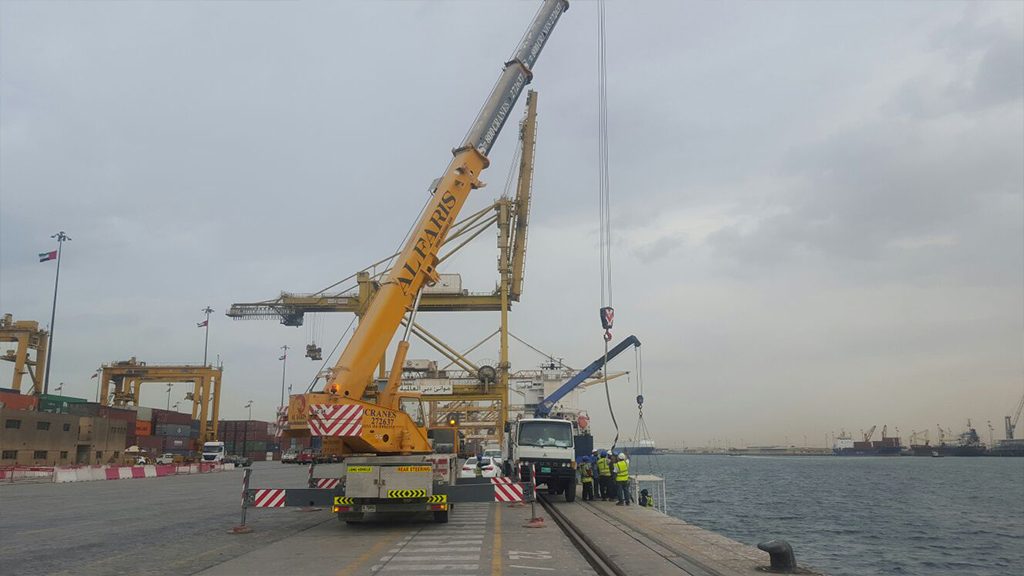 Installation Commissioning
Our experienced and factory trained personnel install & commission new and reconditioned equipment.
Refurbishment
With our in‐house technical know‐how and experience, we are able to restore and upgrade your existing AtoNs to the highest of standards.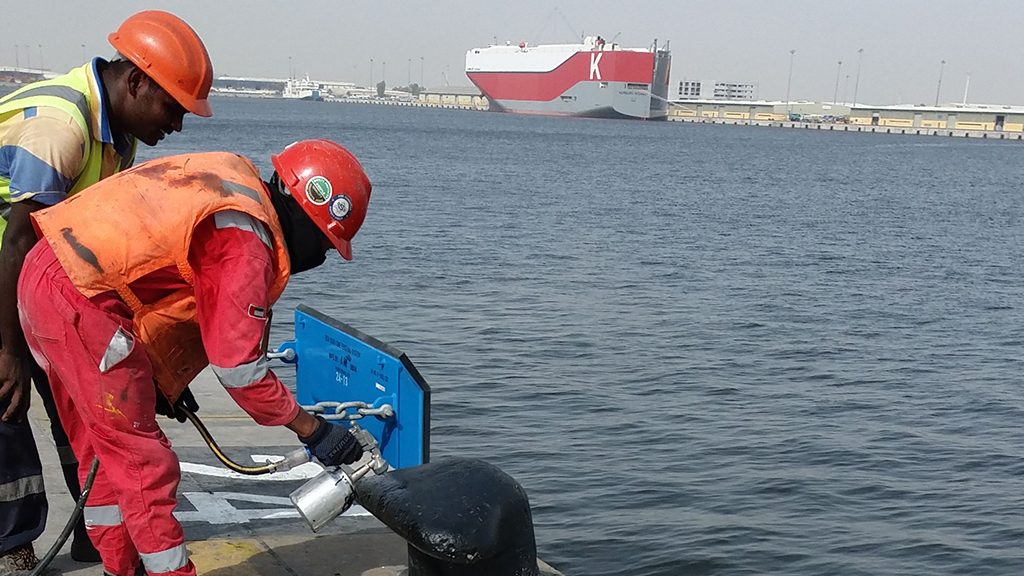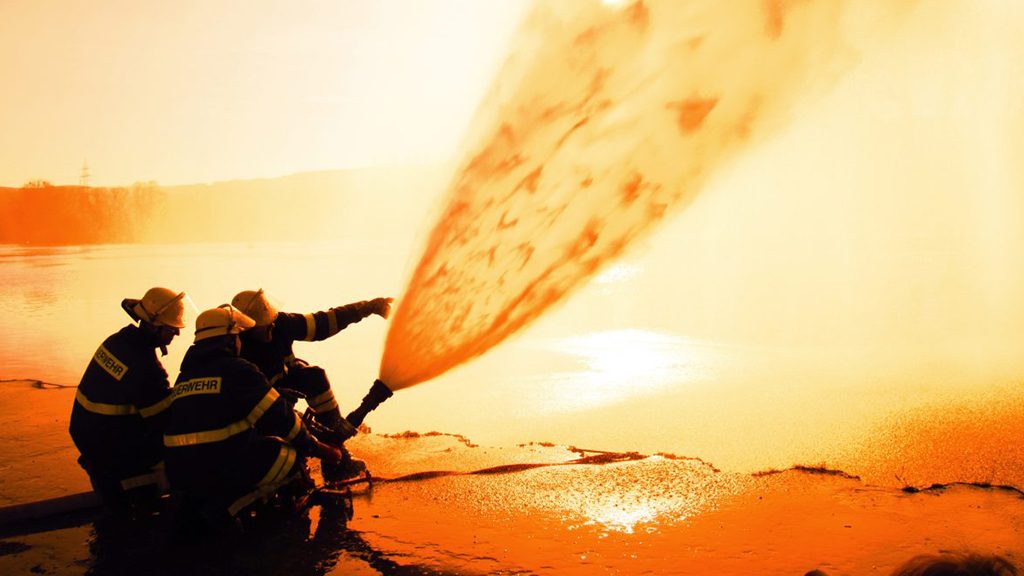 Risk Assessment
In addition to conventional methods, we use the latest IALA approved Waterway Risk Assessment Programme. We can assess risk and provide a solution tailored to fulfil a specific need.
Surveys
Surveys of both existing AtoN equipment and 'green‐field sites', ashore and afloat.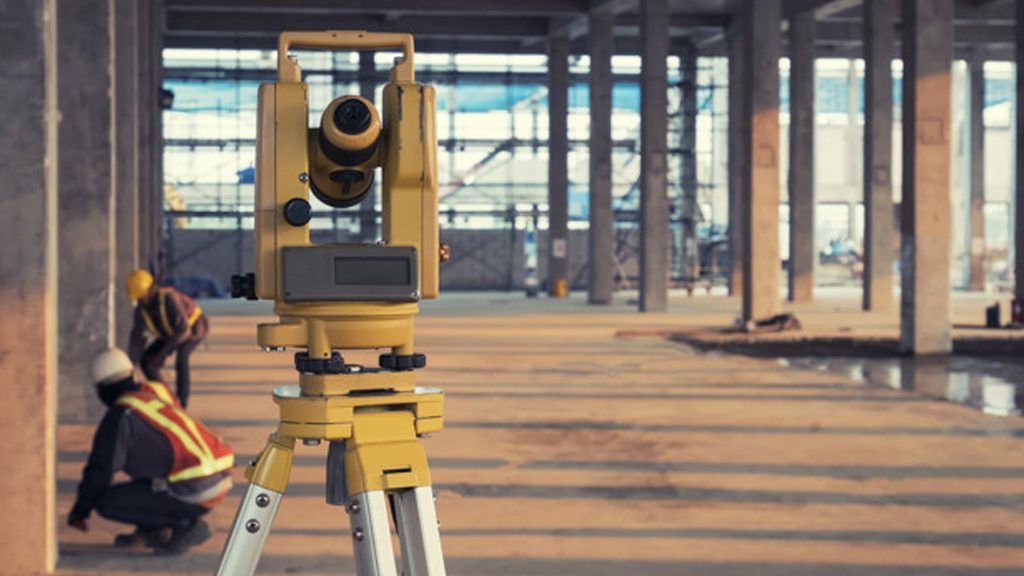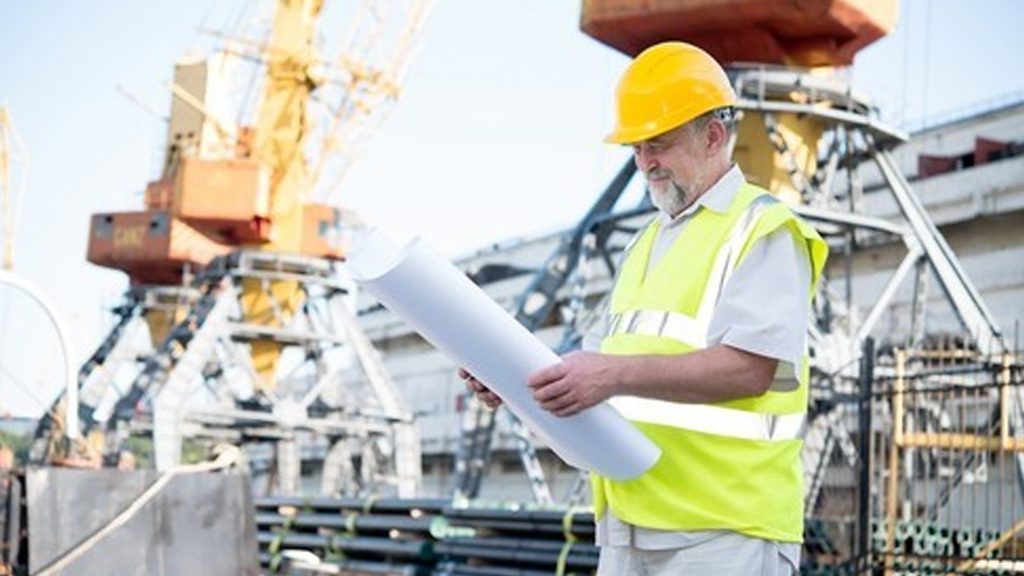 Project Management
Turnkey solutions for all scopes of AtoN projects. Our staff base include experienced marine personnel and certified Project Managers.